Hi guys!
I want to use progressBar as graph.
Everything looks ok, when I set my windows screen setting for high performance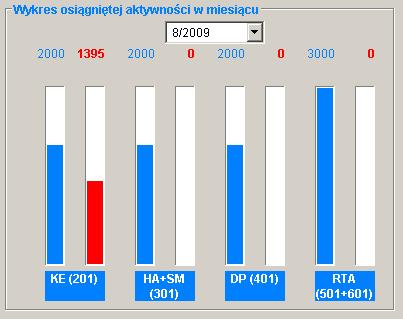 But, when I set screen settings for best quality, It looks bad!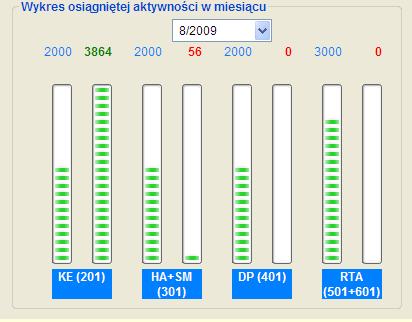 The color of 4th progressbar becomes green (not red - as I seemed to be) and progressbars are not smooth!
Dou you have any concept why it looks worse in high quality settings?
Best regards, Marek